MASSAGES
Treat your body to relaxation, enjoyment and a beneficial therapeutic effect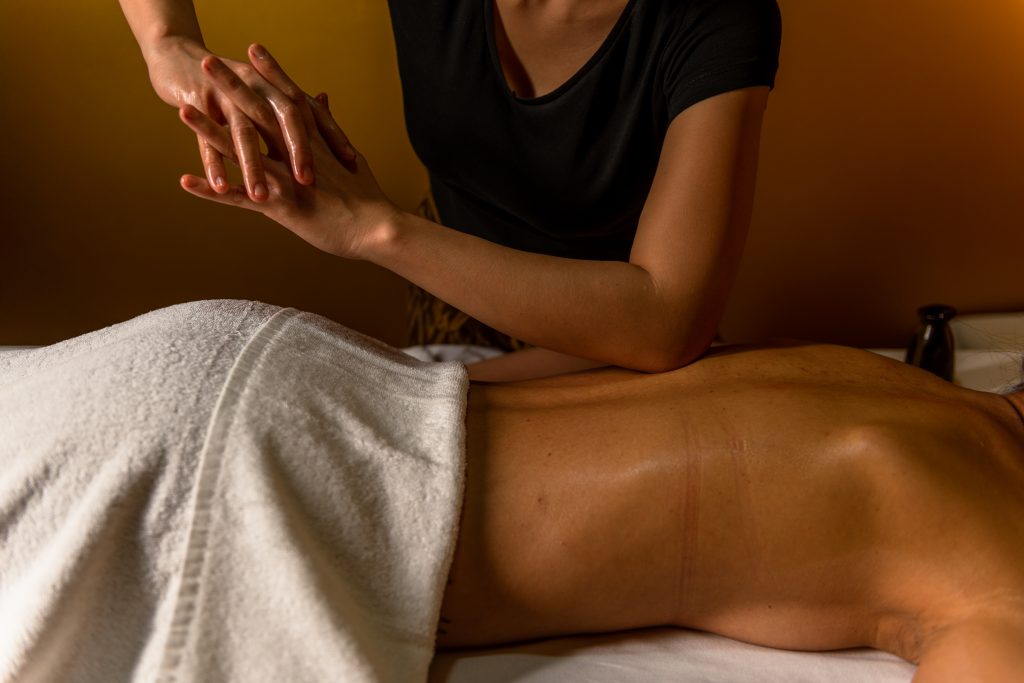 60/90/120 minutes 4200/5500/6500 rsd


During a traditional Thai massage, you will be clothed, and oils are
not used during this massage. We will guide you through a series of yoga-like positions, and through a combination of abdominal exercises, breathing exercises, deep tissue massage, as well as applying pressure to specific parts of the body.
60/90/120 minutes 4200/5200/6200 rsd Enjoy this mild to medium massage where soothing, long strokes and thumb pressure are applied alternately to relax the body. It is ideal for clients who like lighter massages.
90/120 minutes 5500/6500 rsd

This treatment is a recommendation of our salon and sublimates the unique Siam Spa experience.

The perfect blend of gentle stretching with rhythmic massage and pressure will bring your body into balance and stimulate the flow of energy. This classic massage uses traditional Thai techniques and applies deep hand strokes to the back with gentle stretching.
60/90 minutes 4500/5500 rsd

Massage with medium to strong pressure intensity. Deep focus massage is used to eliminate scar tissue and break up muscle knots that can slow down circulation and cause pain and inflammation, and reduce mobility. Intense movements loosen and relax the muscles.
30/45/60 minutes 2400/3200/3900 rsd


This massage is the perfect way to eliminate tension and back pain resulting from long hours spent in a sitting position.
30/45/60 minutes 2400/2900/3500 rsd

Sitting improperly in front of a computer, in a car, or sitting in any improper position every day puts pressure on your neck and shoulders and makes your shoulders stiff and stiff, reducing neck mobility and giving you headaches.
The therapist will massage you from your upper back to the top of your head to break up knots and improve your mobility. This massage will help you get rid of headaches by stimulating the nerves at the top of your head and improving blood circulation in the scalp area. You will feel relaxed and refreshed.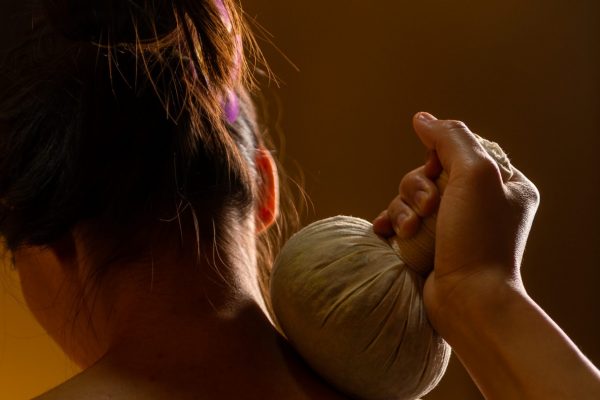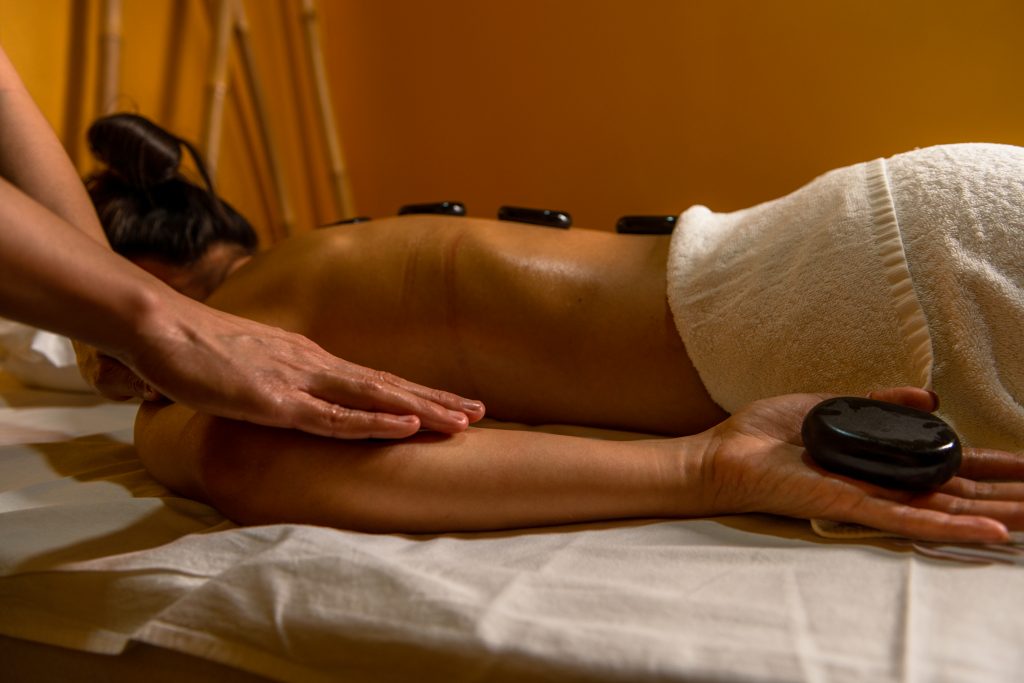 30/45/60 minutes 2400/2900/3500 rsd

Refresh yourself with a relaxing foot massage based on the pressure of specific points to refresh tired and tense muscles from the heel to the tips of the toes.
60 minutes 4000 rsd

Massage therapy during pregnancy is an excellent choice for prenatal care. This is a healthy way to reduce stress and boost your health. Massage reduces many common discomforts that occur during pregnancy – back and neck pain, leg cramps, headaches and swelling.
Our therapists pay special attention to pregnant women, in order to ensure their comfort and sense of well-being. When the client lies on her side during the massage, soft pillows are used to reduce the strain on the lower back and pelvis.
45/60 minutes 3000/3500 rsd

It is in human nature to show love and tenderness through touch, and massage for children brings numerous advantages. Touch has a beneficial effect on the body and contributes to its growth and development.
Massage for children is recommended for children aged 4 to 12 years, since its effects are particularly useful in the period when the child develops most intensively. This massage reduces the level of stress hormones, protects the body from toxins, parasites, bacteria, microbes and viruses and helps children sleep better.