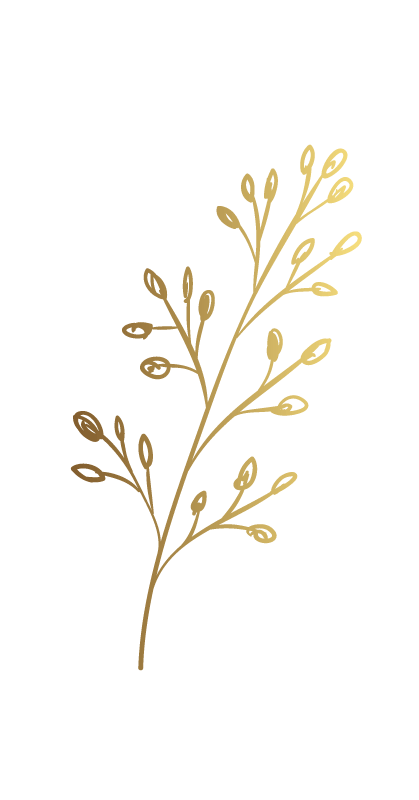 Massages
The ancient art of massage brings you health and well-being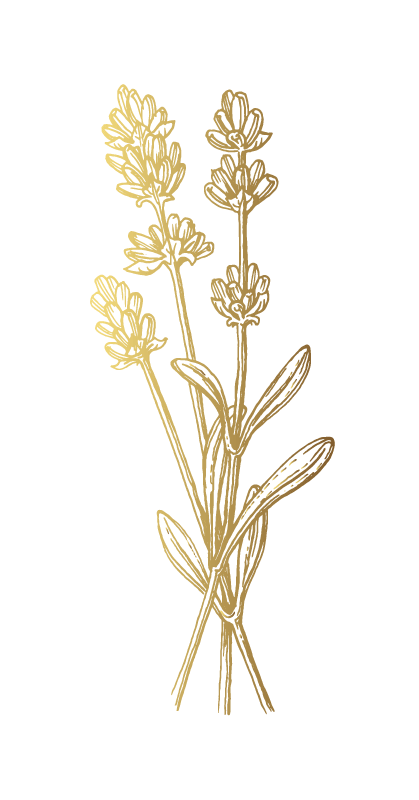 Body Treatments
Detoxification, rehydration, exfoliation and rejuvenation of the body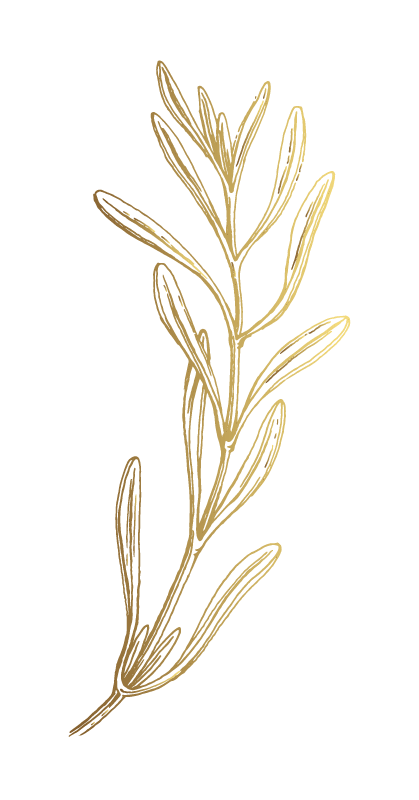 Service packages
Combinations of our massages and treatments for a feeling of complete body and soul refreshment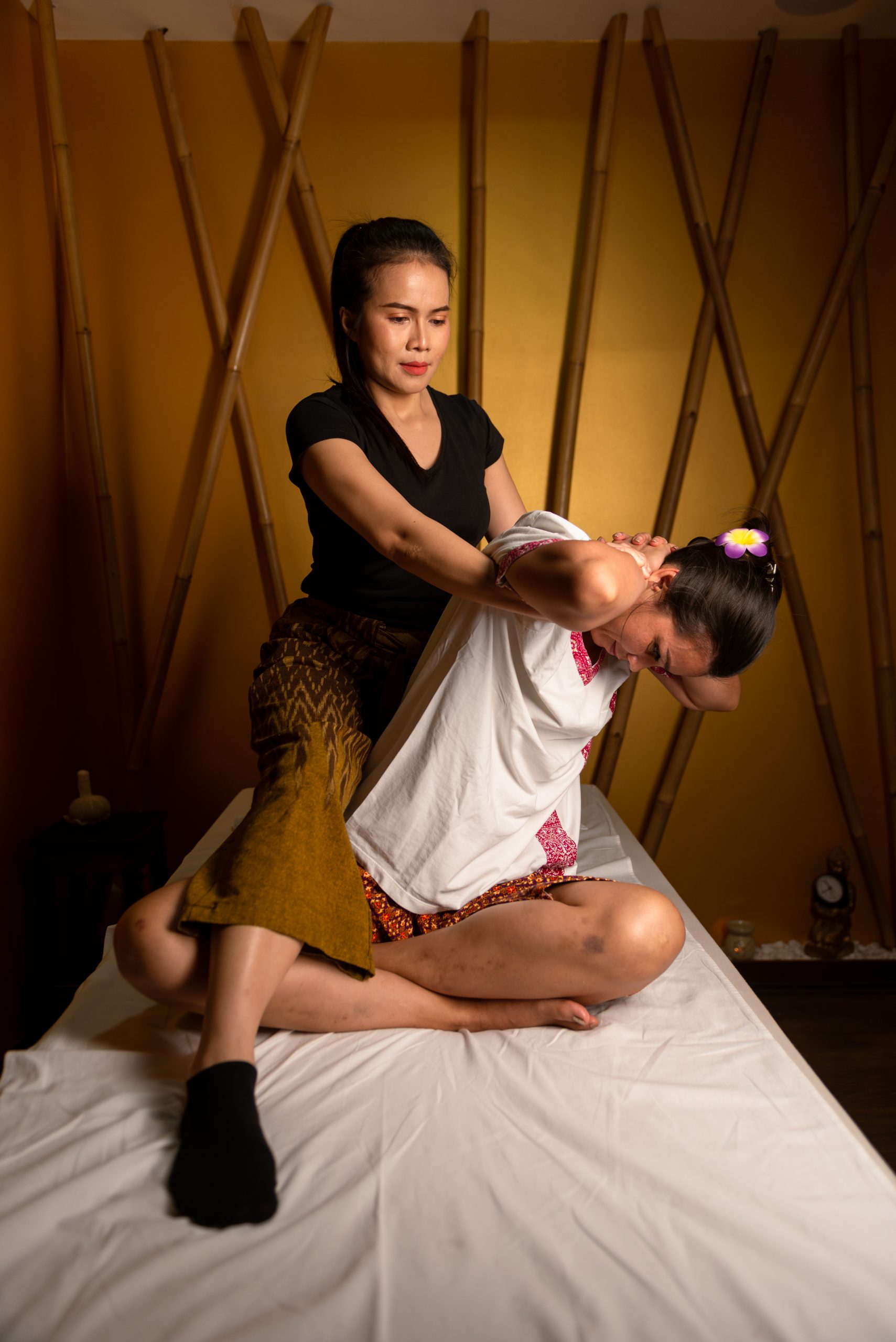 Frequently asked questions
What is a traditional Thai massage?
It is a massage with oil-free stretching: the whole body is stretched, and the client is in Thai clothes during the massage.
What is a couples massage?
A couples massage means that two people have a massage in the same room at the same time. Massages can be the same or different, and they can be of different duration. Anyone can be in a couple - friends, children, mothers, grandmothers, sisters, partners or spouses.
Do you have gift vouchers?
Yes! It is possible to buy a voucher without deciding the type of massage or make a decision in advance for a specific massage. The voucher validity is 6 months from the date of purchase and doesn't have to contain the byer's name (it can be used for someone else). You can get the voucher in printed or electronic form.
What is Siam Massage?
Siam massage is our specialty. It is a unique combination of traditional (stretching) massage and relaxation (aroma) massage. Unlike traditional Thai massage, the client is not in Thai clothes but wrapped in a towel.
I'm expecting a baby, which massage do you recommend?
For pregnant women, we recommend a dedicated massage, which is applied from the 4th month of pregnancy. This massage is adapted for pregnant women: you will lie on your left and right side, you do not lie on your back and stomach, and your feet are not massaged.
What is the difference between Deep focus and Aroma massage?
For expecting moms, we recommend pregnancy massage. It is applied from the 4th month of pregnancy and is designed especially for this delicate period in the life of a woman. You will lie on your left or right side, and will not lie on your back or stomach. Also, we will not massage your feet.
How do I book an appointment?
We recommend making an appointment 2-3 days in advance, especially if you are making an appointment on the weekend and if you want a treatment that lasts longer. An earlier appointment is also necessary if you want a package of services or a massage in 4 hands.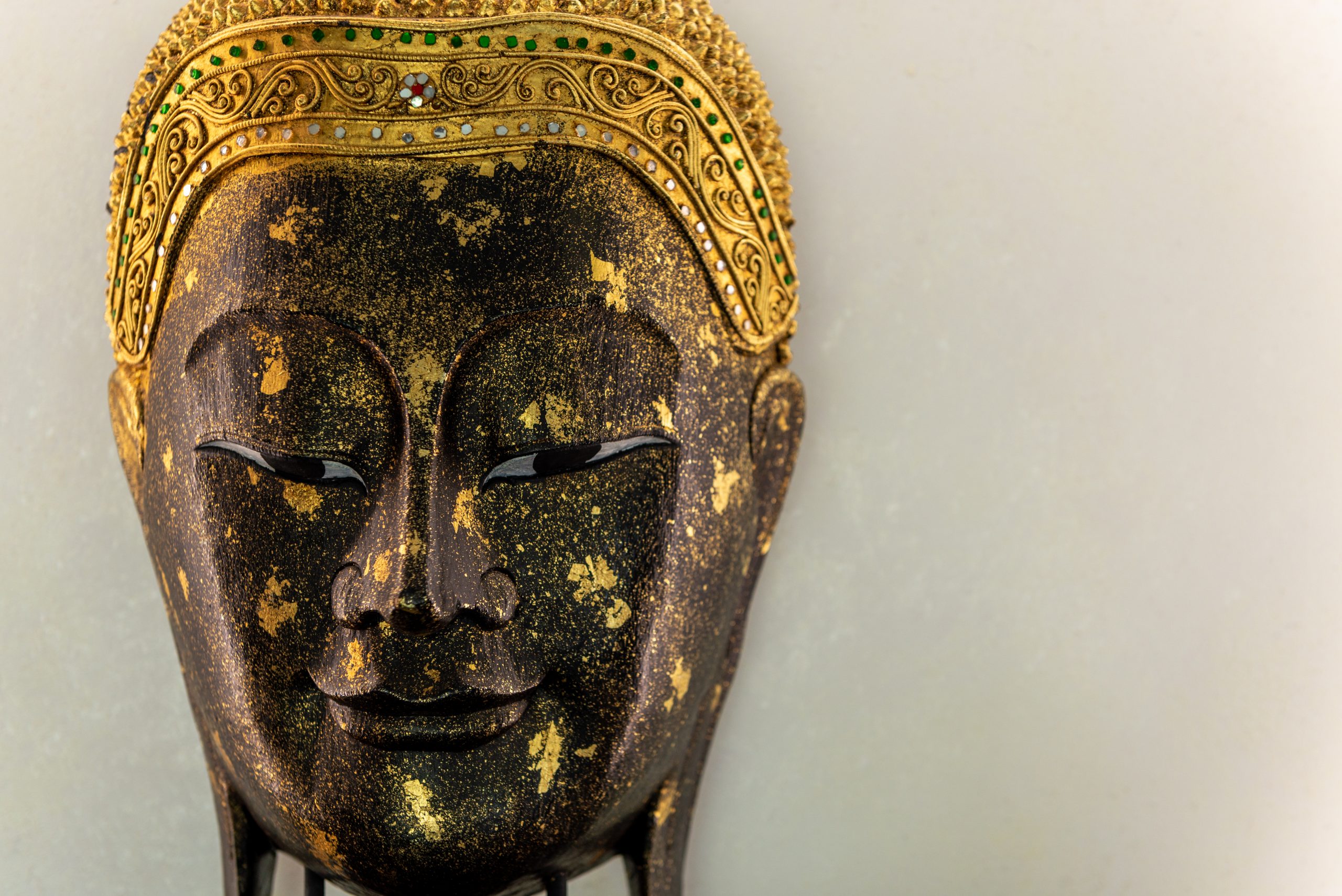 The place is small, easy to find, very clean, and decorated with the right details. The staff is very friendly. I had a 2-hour massage and I thoroughly enjoyed it. It was neither painful nor 'soft', but just the right amount of pressure. I also got a free cup of tea afterward. It's definitely worth visiting if you are looking for a great massage and nice ambient.
Stretching of tendons and muscles, breaking knots on the back, massage of arms, legs, neck and head. The result of this massage is the feeling that your body is functioning again...
My experience with Siam Spa was wonderful! It is very clean, and I won't even mention how good massages are. Thai girls are just amazing. Very polite staff. The atmosphere is beautiful with gentle music and tea afterward. I warmly recommend everything here!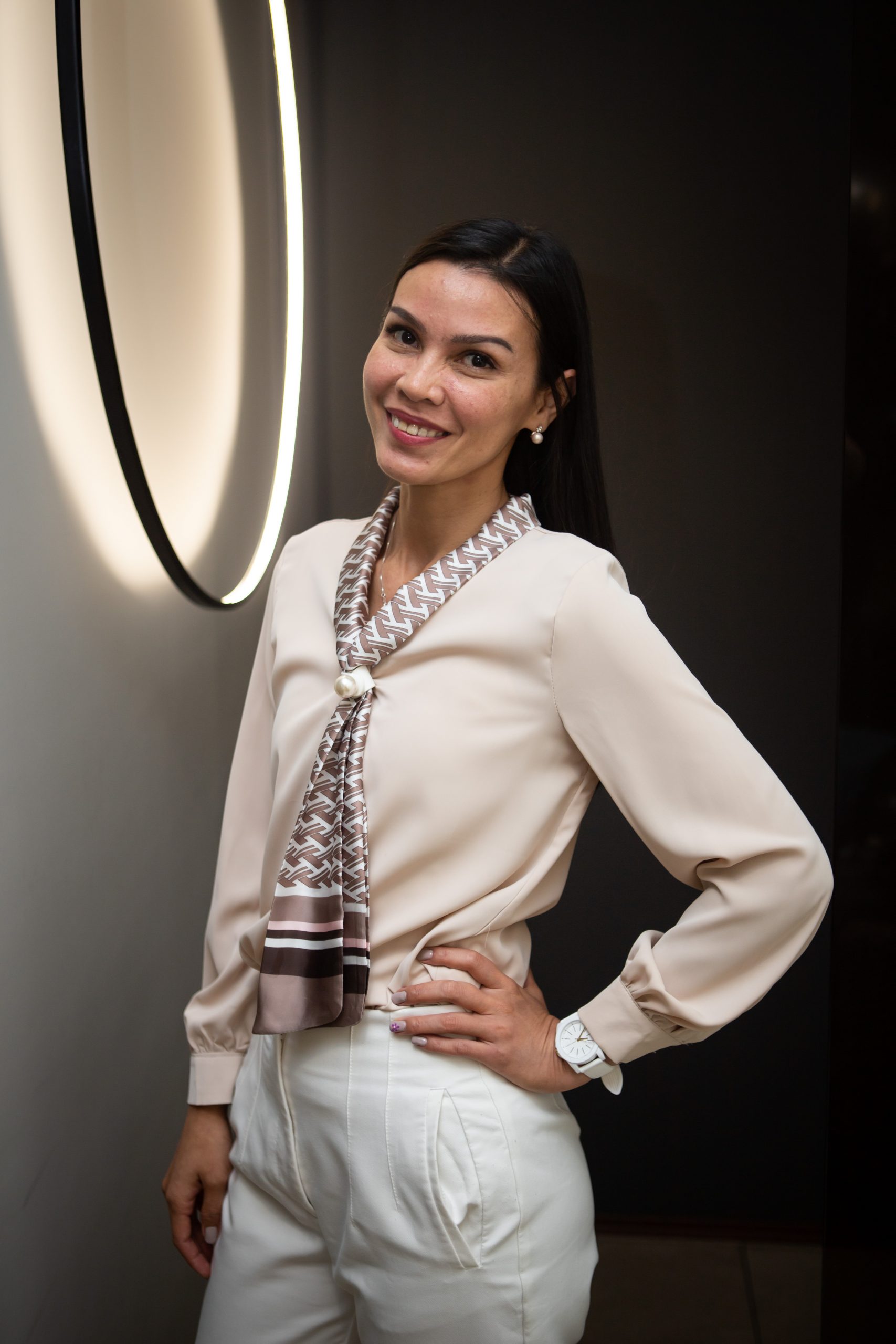 Sashka – Saowalak Thongcharoen
Manager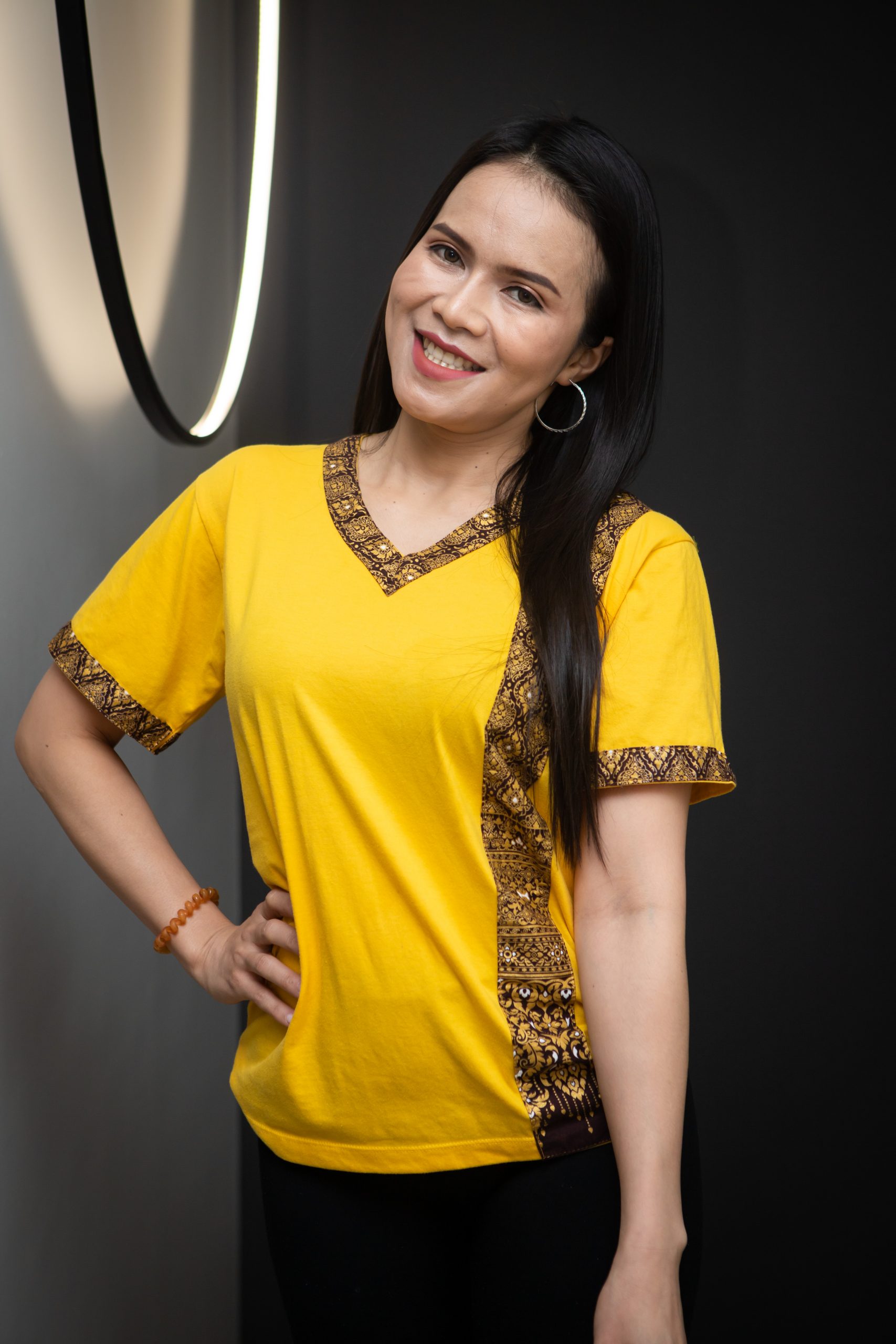 Bovy – Kanlayanee Jaiyen
Therapist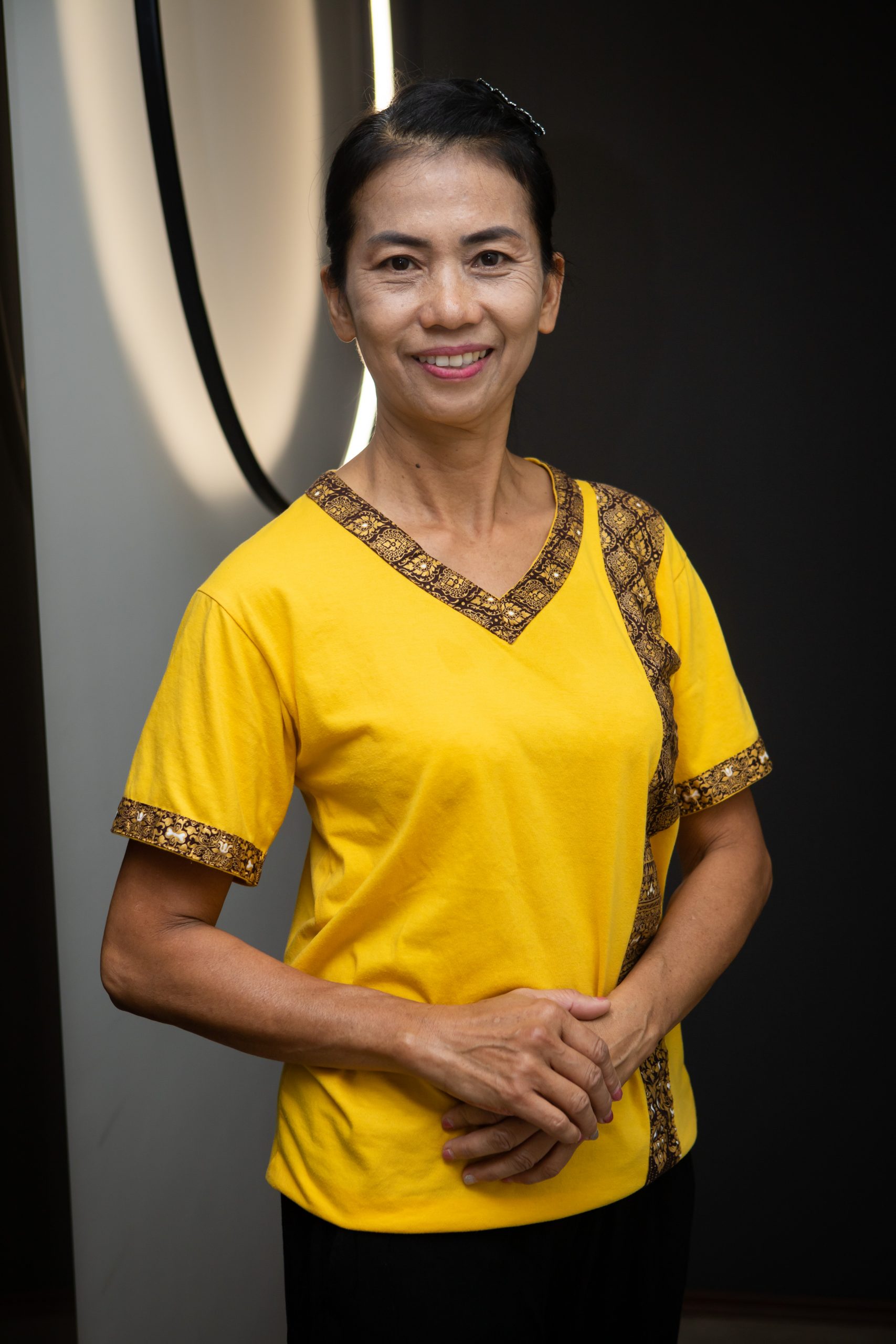 THITA – THITAPORN SUKKHAMSUTHIWAT
Therapist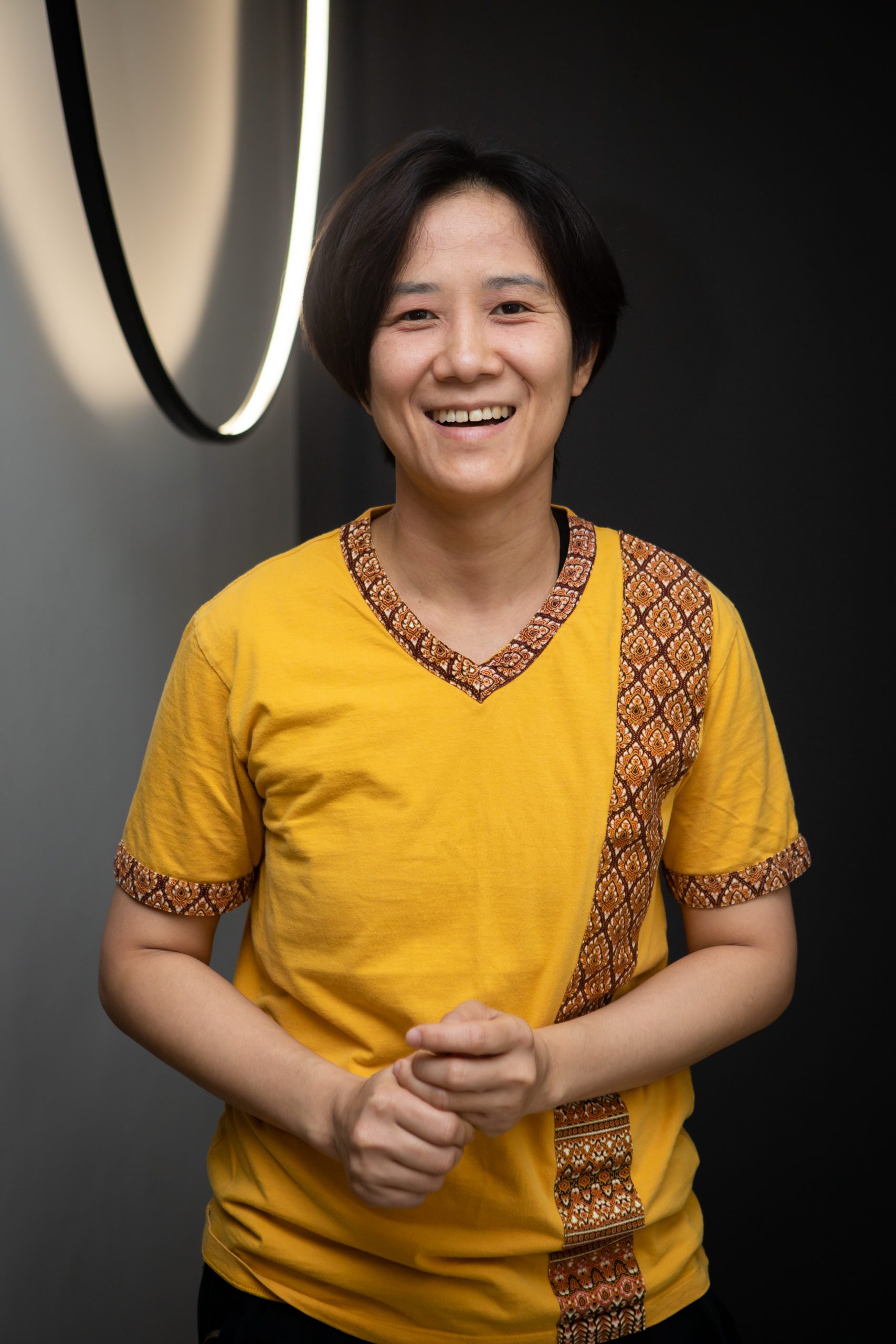 Vicky – Suranan Surintoranus
Therapist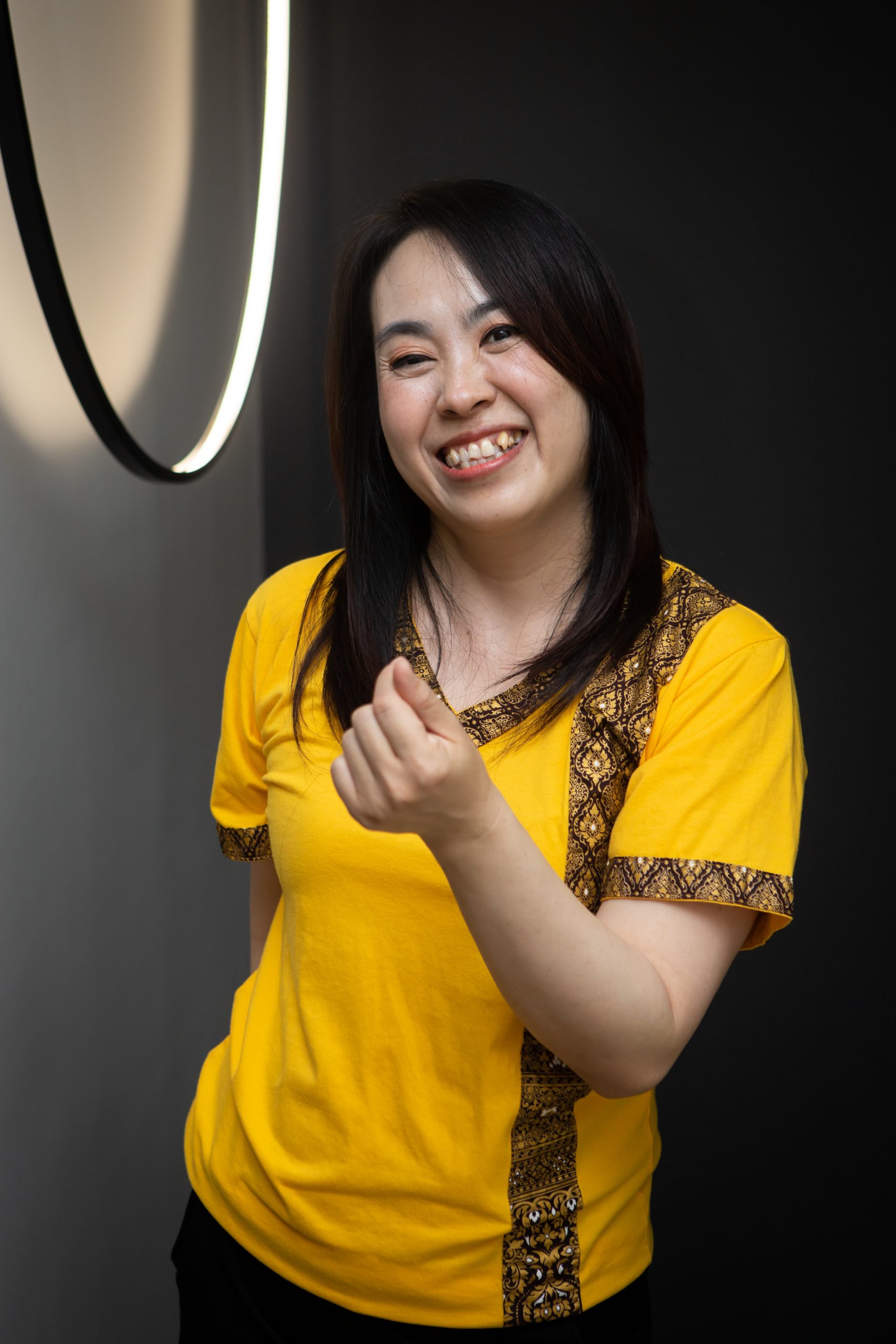 Amy – Siripan Srivirat
Therapist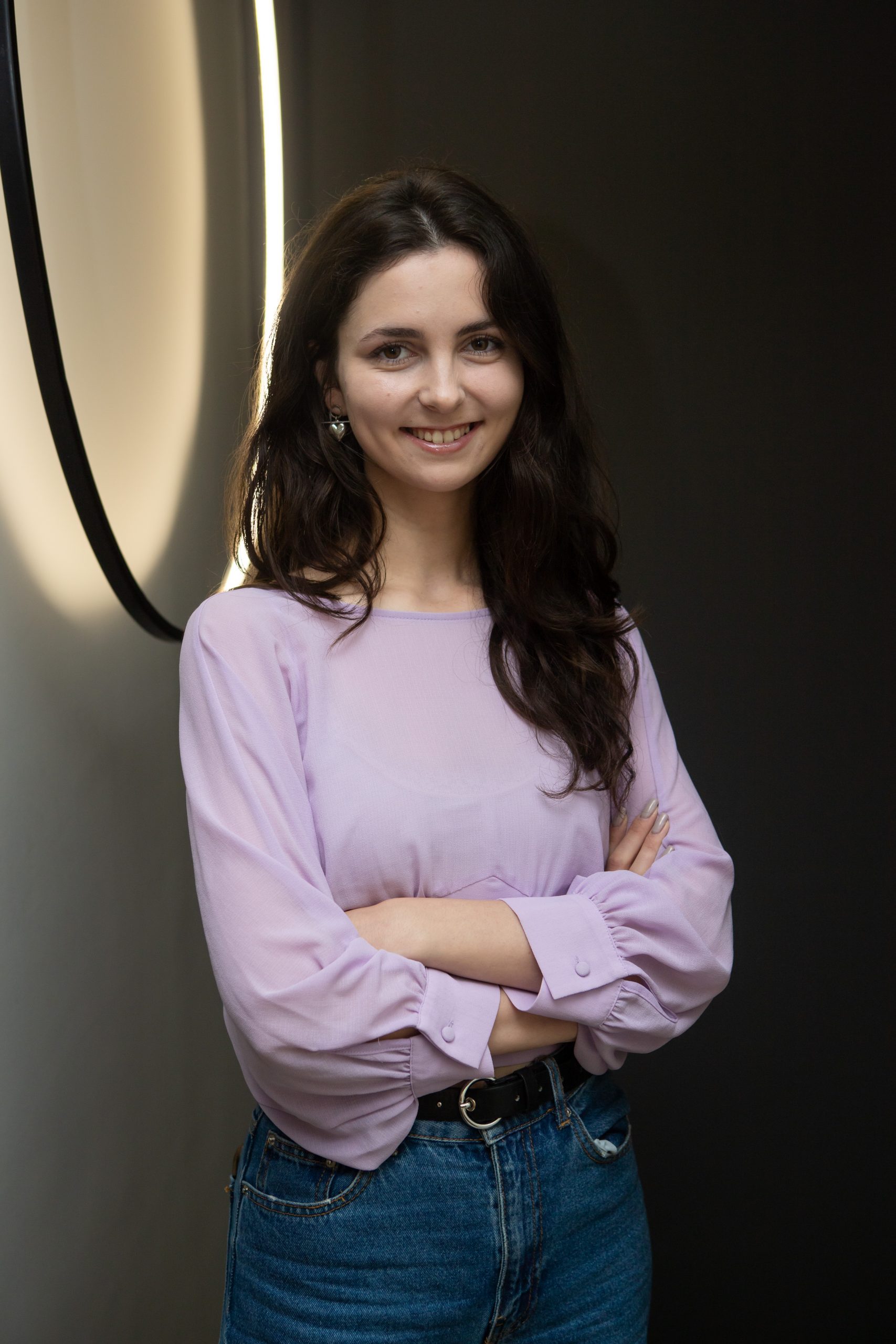 Ružica Malbaša
Senior Receptionist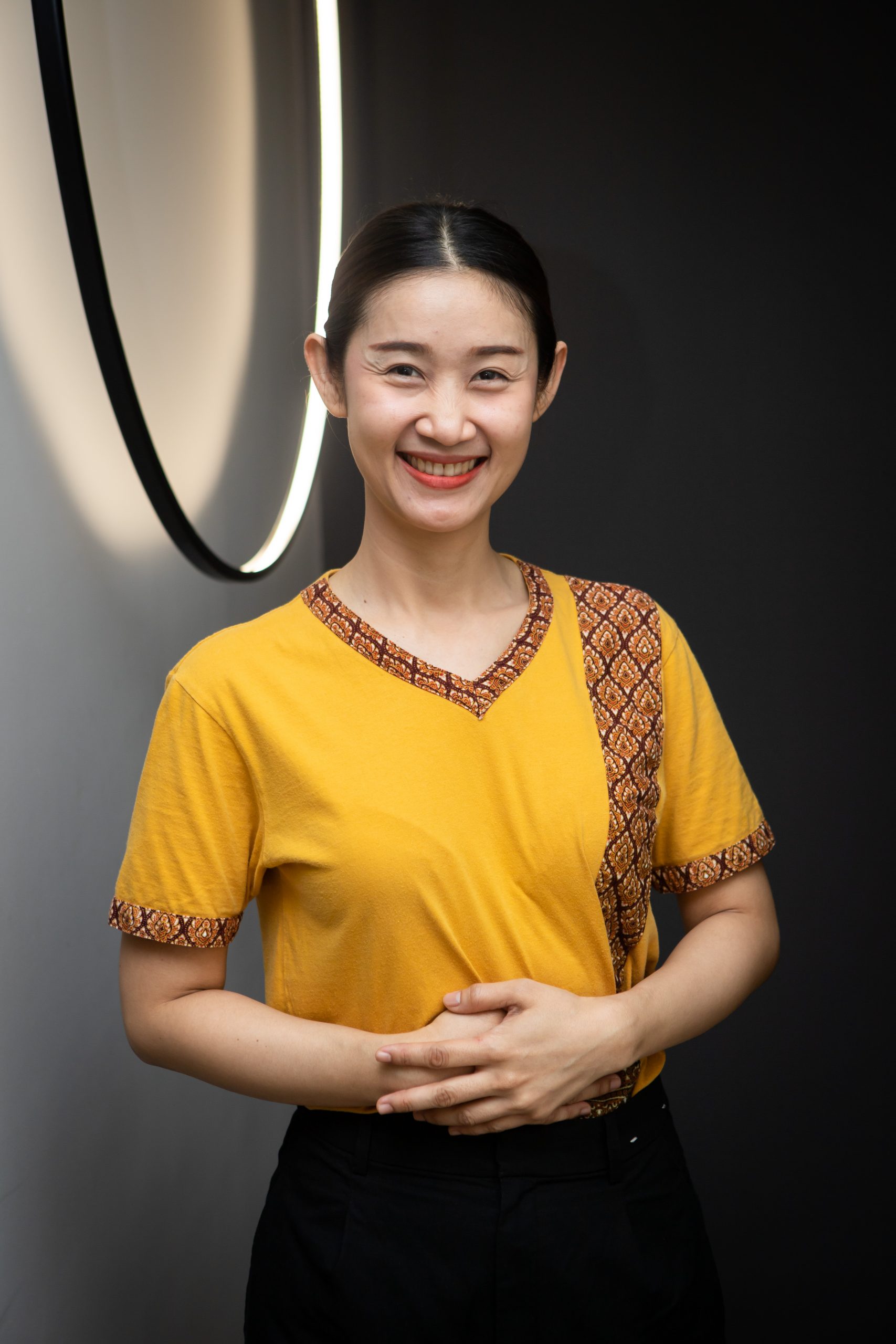 ISSARA – ISSARAPORN KRONGYUTTI
Therapist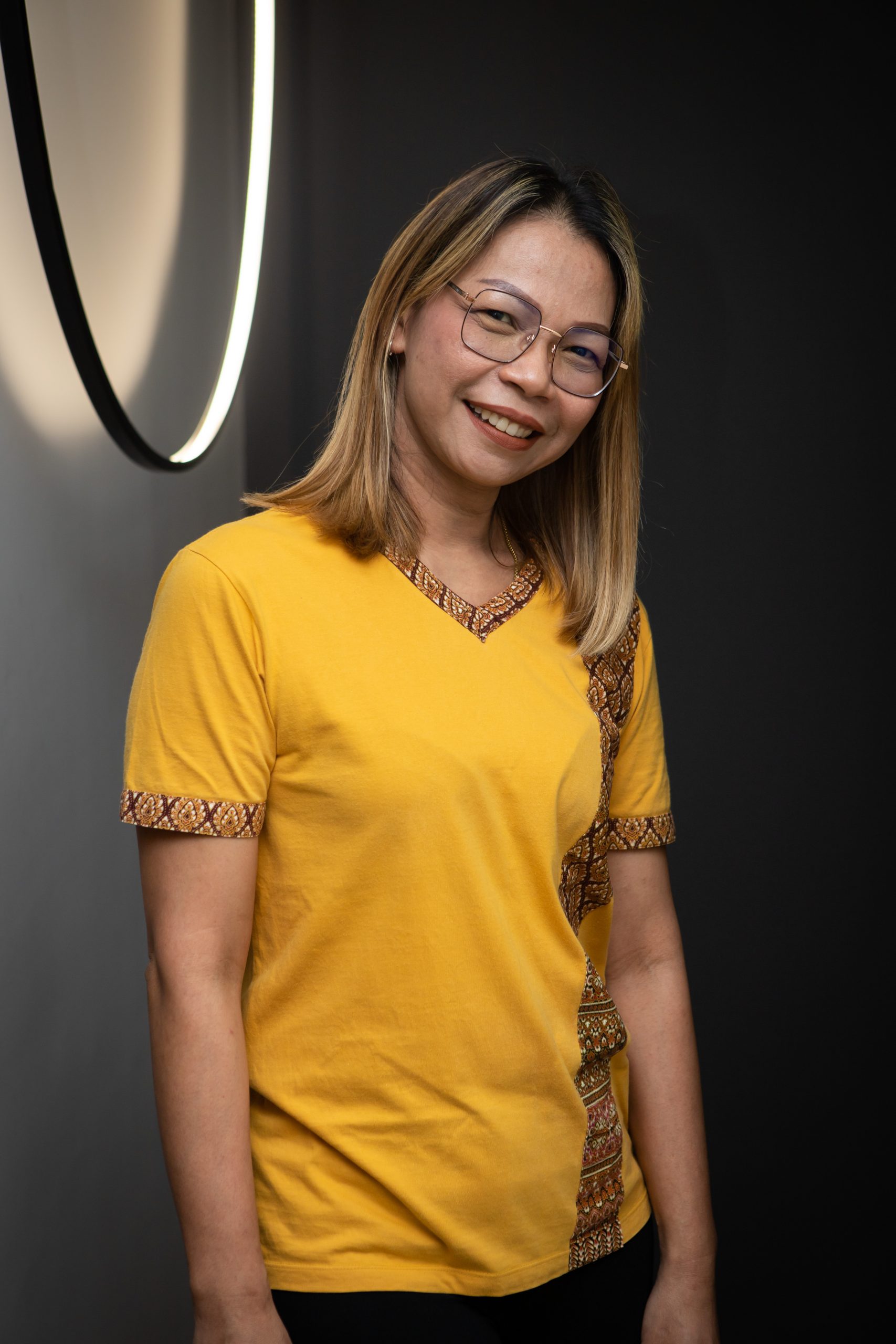 Jidapa Laksanakit
Therapist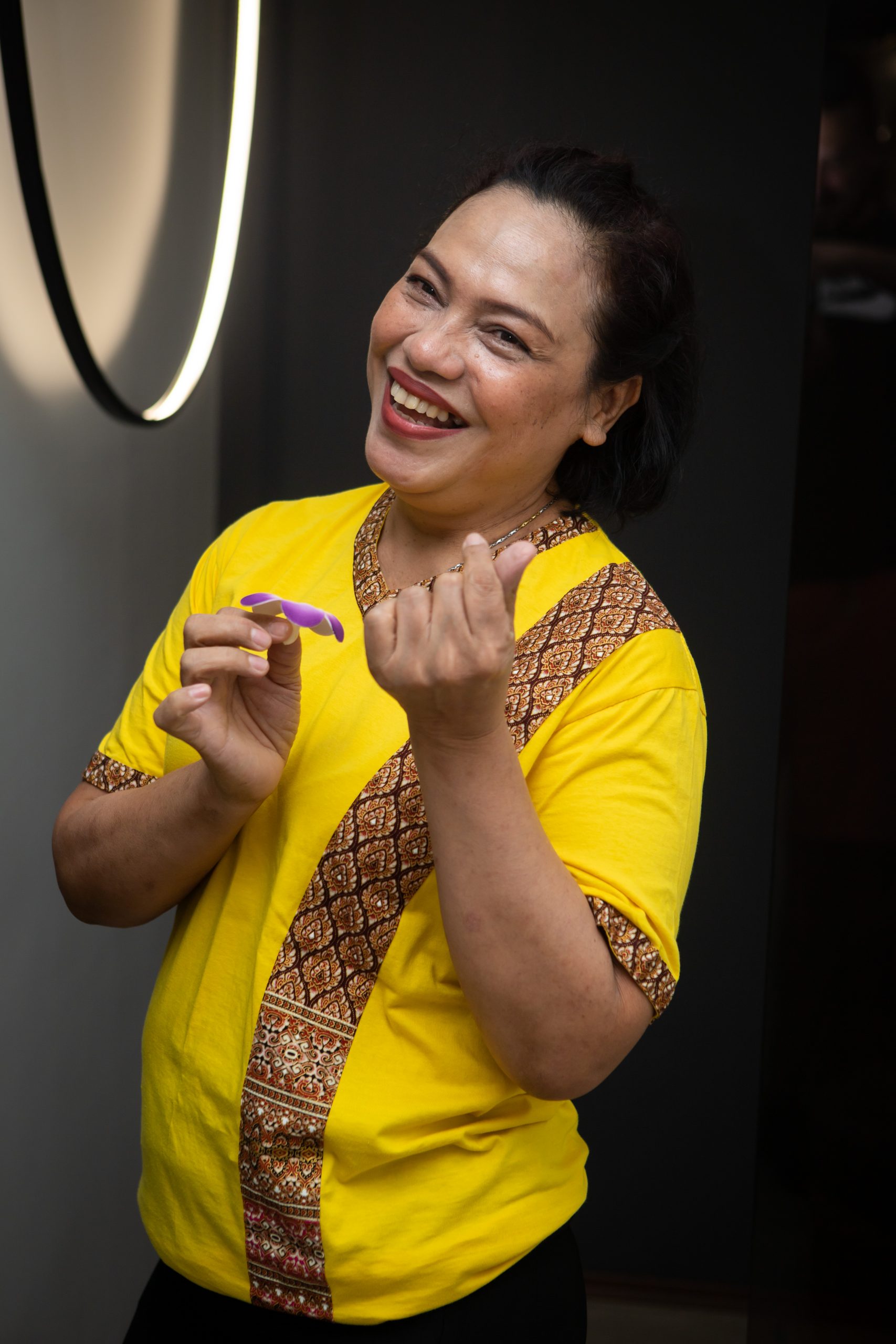 Kanya – Pathita Jaiyen
Therapist
Nasi servisi
Vestibulum rhoncus est pellentesque elit ullamcorper dignissim cras tincidunt lobortis. Ipsum a arcu cursus vitae.
Aenean massa. Cum sociis theme
personalized massage
206$
Aenean massa. Cum sociis theme
Aenean massa. Cum sociis theme
Aenean massa. Cum sociis theme
Aenean massa. Cum sociis theme
Aenean massa. Cum sociis theme
Aenean massa. Cum sociis theme
Aenean massa. Cum sociis theme