Body treatments
Treat your body to relaxation, enjoyment and a beneficial therapeutic effect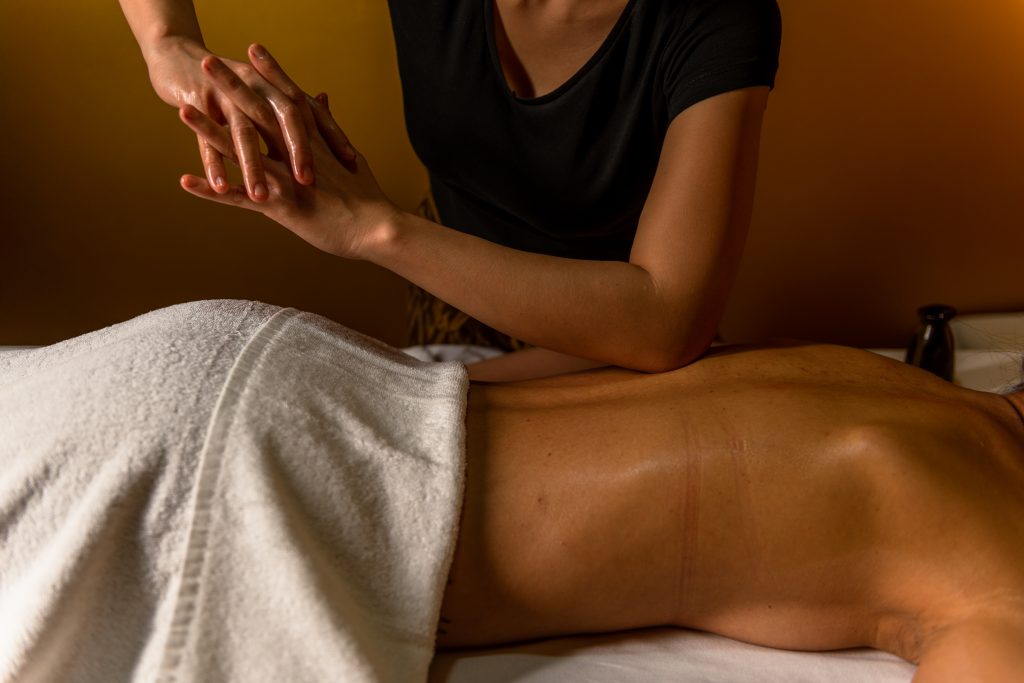 35 minutes 3000 rsd

Gently rubbing the skin in circular motions with a salt scrub eliminates dead skin cells and encourages the exfoliation process.
Lavender is a naturally antibacterial and antiseptic plant that helps soothe inflammatory processes and skin irritations. Its aromatherapeutic properties help to reduce stress, calm your mind and affect the quality of your sleep.
35 minutes 3000 rsd

Aloe vera and lavender are known for their healing and purifying properties. Great for sensitive skin, the body mask improves skin condition, soothes irritations, and their light aromas promote relaxation.