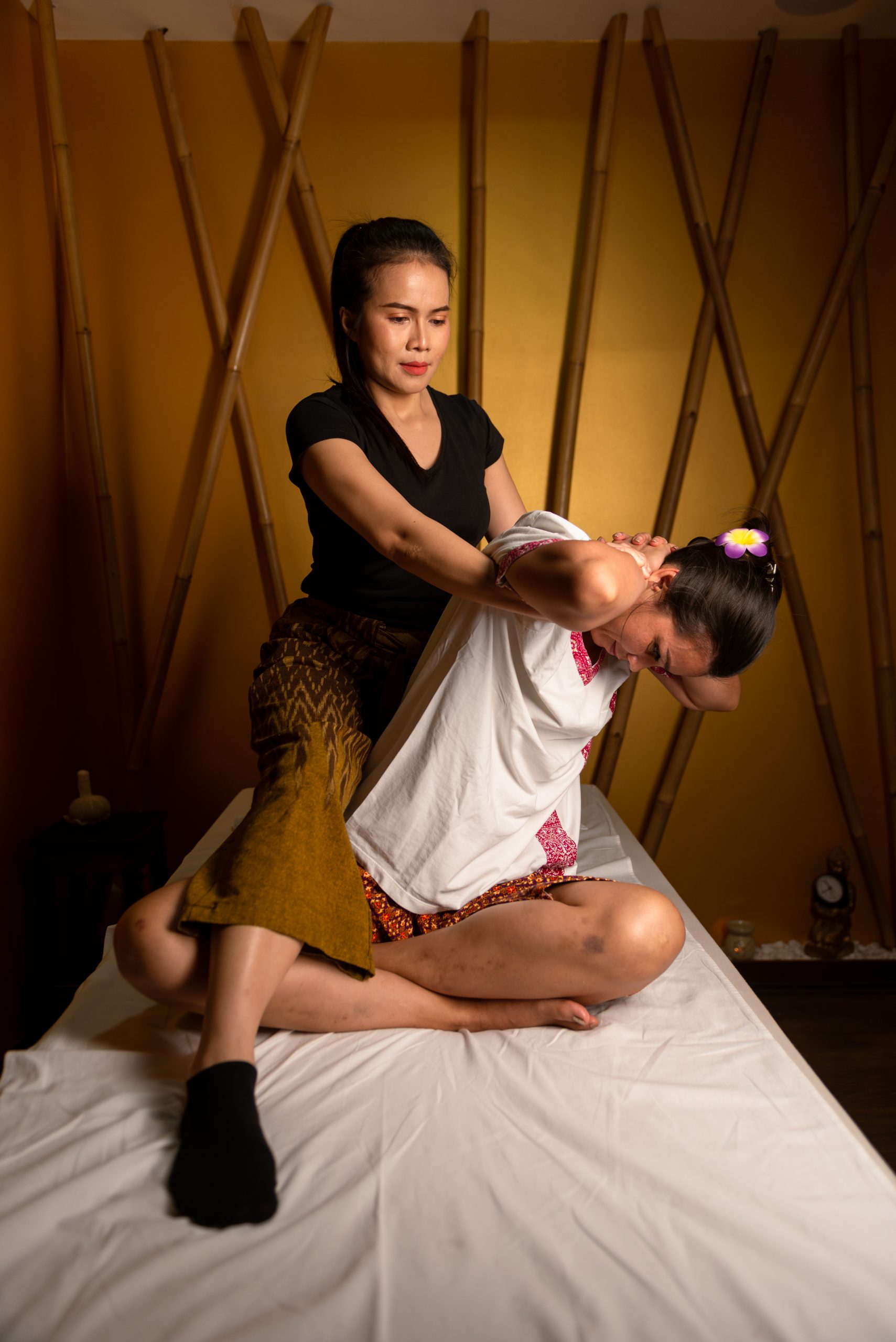 Tradicionalna
tajlandska
masaža
The story of the ancient art of Thai massage dates back 2.5 thousand years. It is considered one of the oldest healing treatments, and over time it has become a popular treatment in spas around the world. From luxury salons in the world's capitals to small massage centers in Bangkok and Calcutta, and then throughout Europe, Thai massage is a must-have for spa and massage enthusiasts.
The technique itself was an integral part of the Buddhist religion, which spread from northern India to northeastern Asia. Along with the religion, the word about the healing skill spread, which reached Myanmar (formerly Burma) and Thailand through the southern parts of India and SriLanka, where it remained and gained popularity among the Thais. Thailand, thanks to its position between India and China, has been a place of great migration of people, ideas and traditional medicine from both countries, and in many ways it has gathered influences from both sides.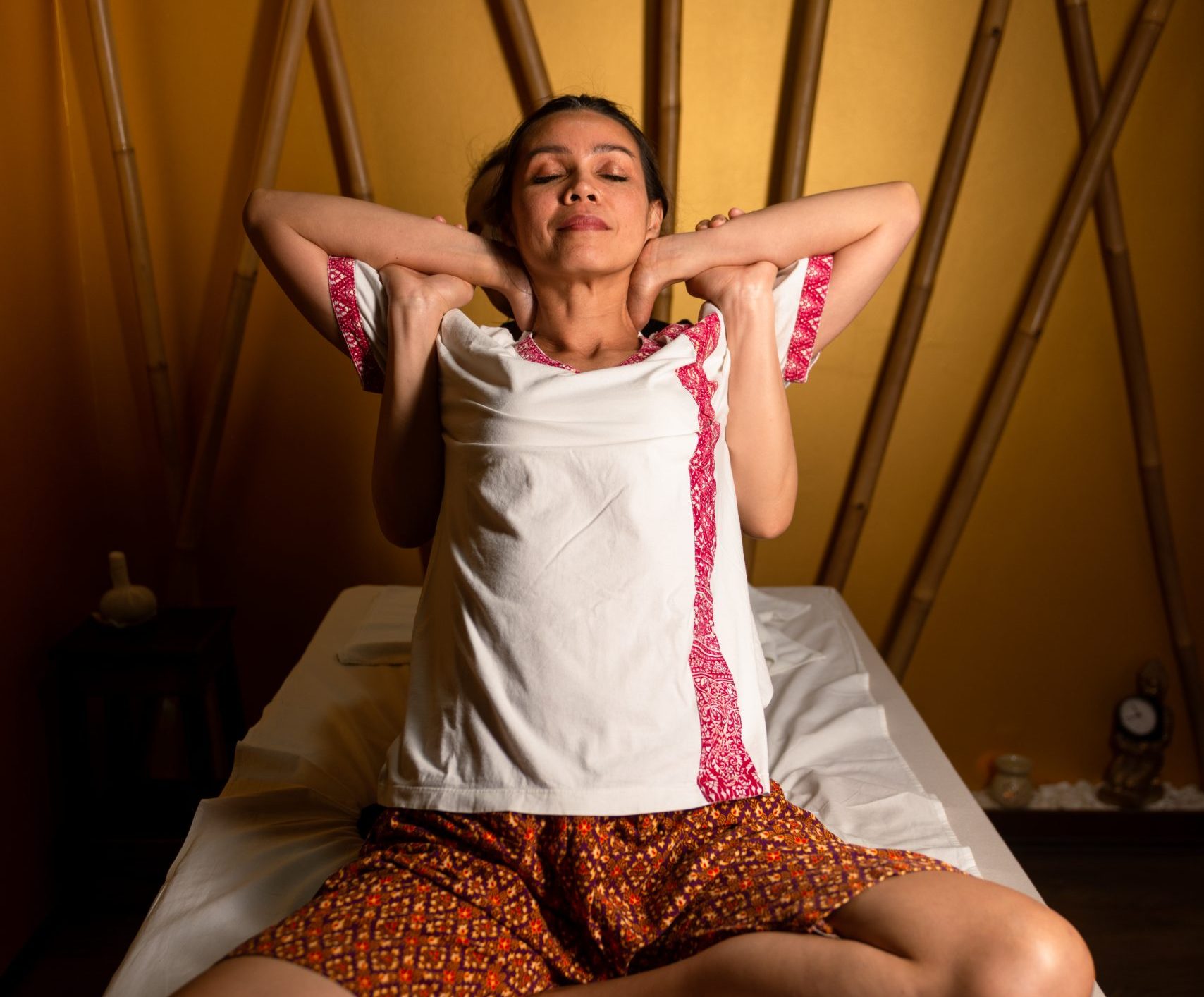 Originally developed as a healing art, Thai massage was used for healing rather than simple relaxation. The massage technique itself has received great influences from Ayurveda and traditional Chinese medicine. Massage techniques have been passed down from generation to generation, by oral tradition within families.
In the 19th century, the first formal manuscripts were created by monks of that time, recognizing the importance of creating a detailed medical text that would contain details and description of Thai massage. Its basic principles remain in the form of engraved epigraphs, images depicting the human body, on which therapeutic points are marked, along with energy channels known as Sen in Thai. These lines represent the basic principles of Thai massage.
It is believed that if they are properly massaged, people will be fully healed from diseases and pain will be eradicated. The energy from these channels feeds all psychic, mental and emotional processes in the body, which function properly only when the energy supply is balanced with the need for it. In other words, any energy imbalance causes pain and illness. When the system works well and the energy flows properly, the person is in a state of happiness and fullness of life, without pain and relaxed.
We at the Siam Spa team are delighted to have the opportunity to bring you a real, sophisticated, prestigious Thai massage experience. Dedicated to the mission of providing you with an unforgettable experience that you will want to return to. We will help you calm your muscles, improve your posture, relieve stress and tension; your immunity will increase, the effects of aging will soften and the skin will retain its youthful appearance and tone for longer.
Our team
All our therapists are experts in professional therapeutic massage, with licenses and certificates from the competent authorities in Thailand, and with more than 10 years of experience. They have worked in many exclusive locations such as America, Mauritius, South Africa, China, Maldives and Thailand (Phuket and Bangkok).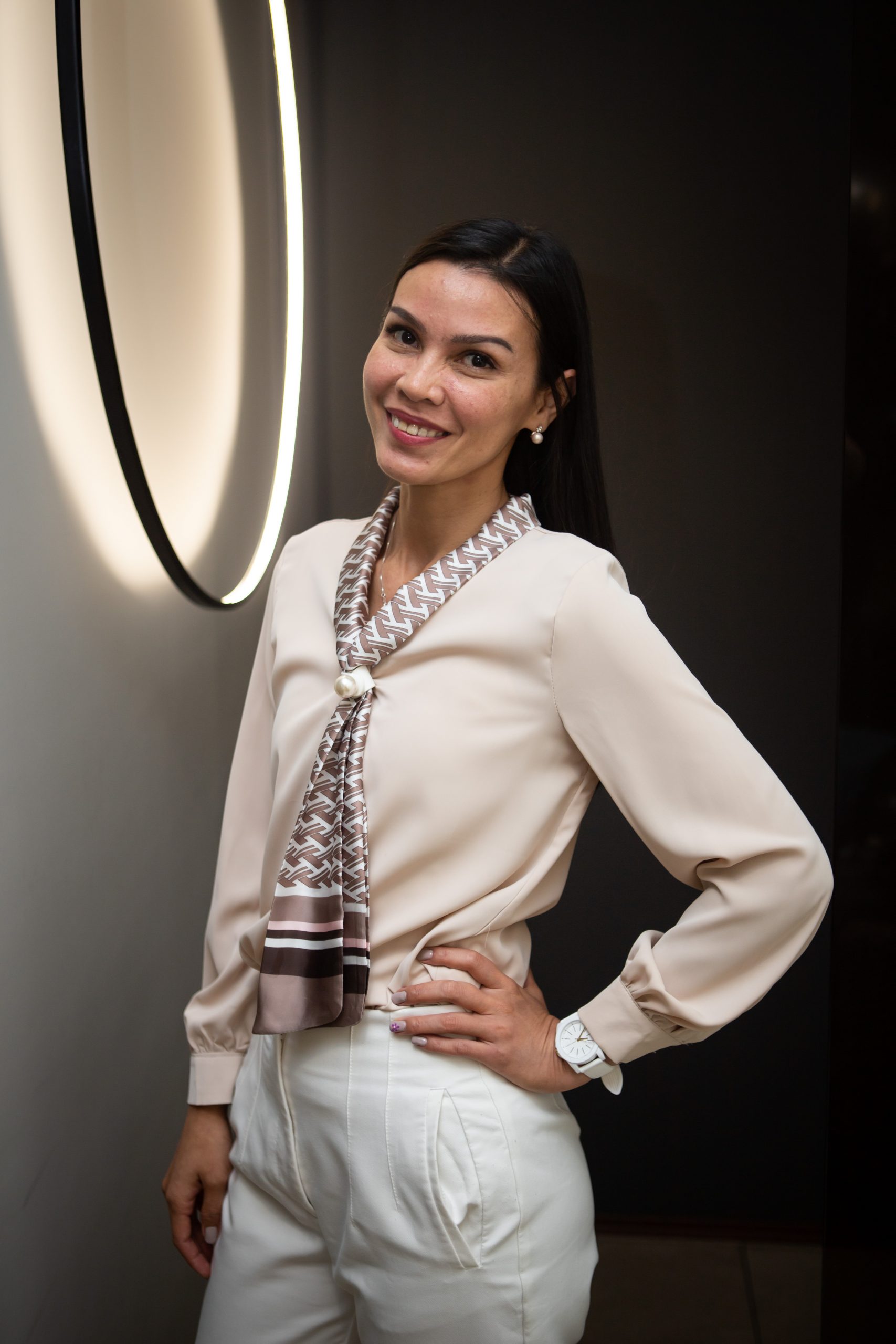 Saška
Saowalak Thongcharoen
Manager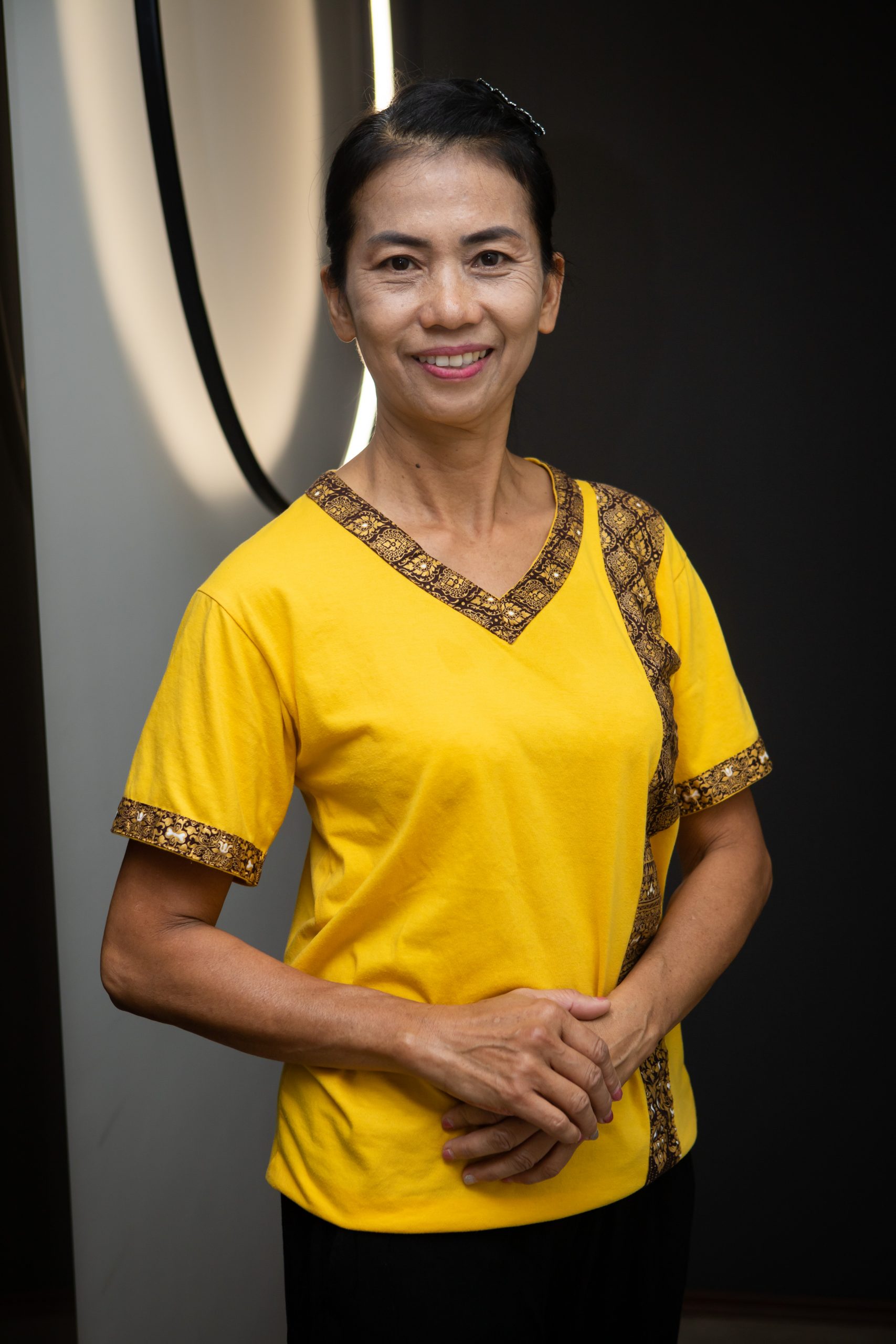 THITA
THITAPORN SUKKHAMSUTHIWAT
Therapist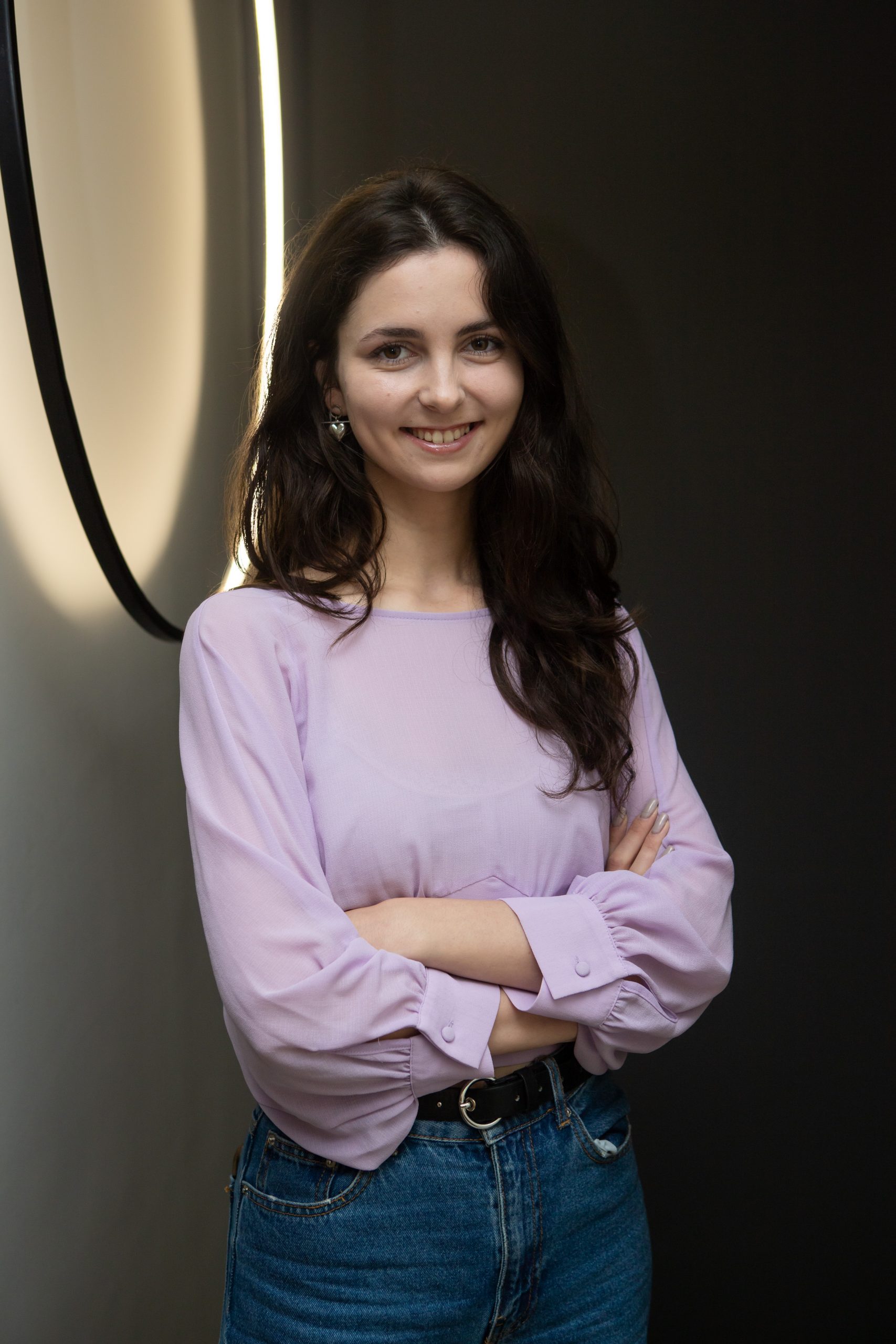 Ružica
Malbaša
Senior Receptionist